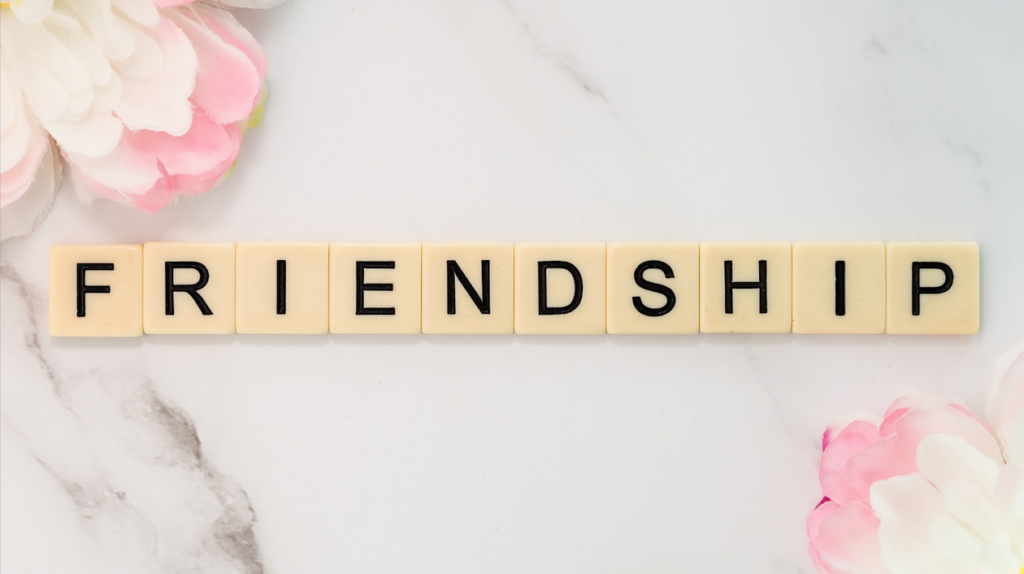 ---
Surfing Sisters is an alum chapter that exists completely online, serving Delta Zeta alumnae around the world. We are one of the largest chapters with over 100 dues paying members, and the furthest reaching chapter, serving sisters across the globe, and available 24/7. We do everything expected of any alum chapter: sisterhood activities, fundraisers, philanthropy, even opportunities for in-person get togethers. But mostly, we are here for conversation, friendship, and sisterhood, which you will find in our online forum. We look forward to seeing you there!
Membership is open to any Delta Zeta alum in good standing.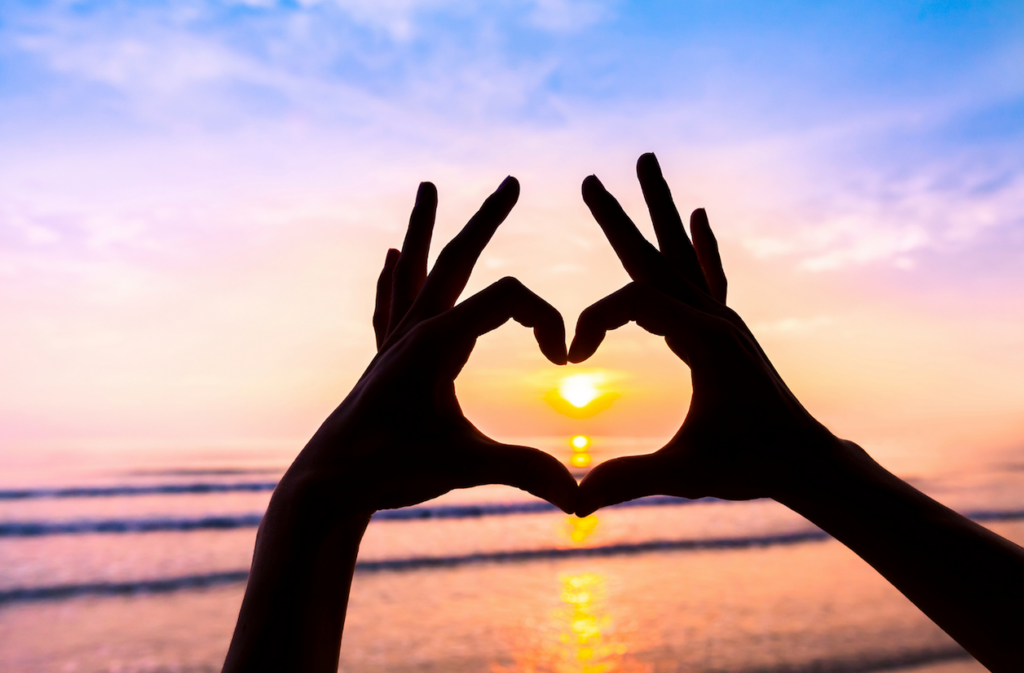 Dues are $20/year, and allow you full access to our forum.
---